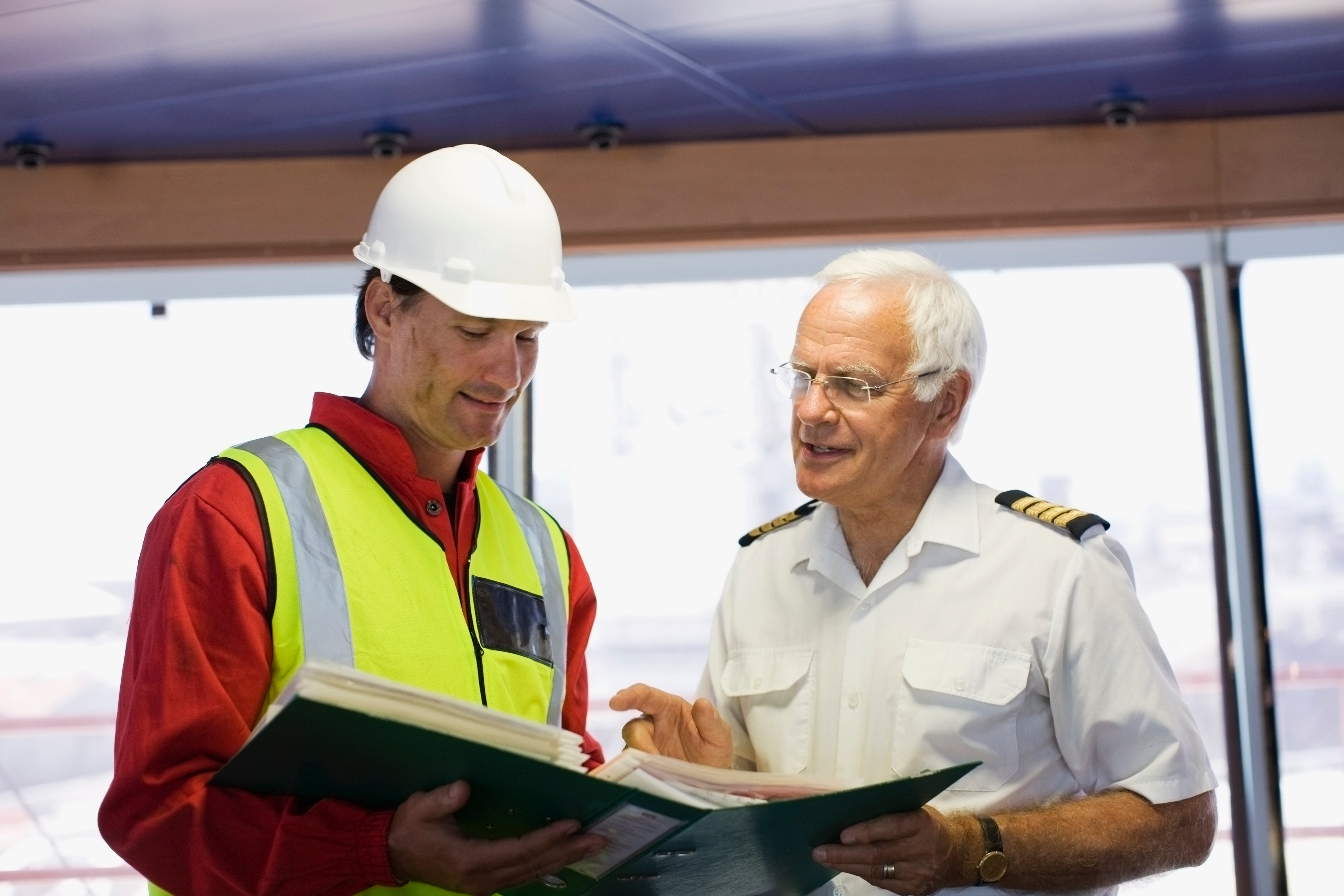 DESCRIPTION
World Freight offers a 24/7 Port Agency service. We provide constant information on every port call, along with local support, as well as arranging essential supplies, crew transfers, and customs documentation. Our local expertise ensures a smooth turnaround for your vessel. Technology provides us with key information and updates, essential to operating in a global shipping market.

Our cutting-edge systems are supported by experienced people with genuine local knowledge, helping to ensure quality service at every stage. Our port agents will quietly and efficiently take care of all the regular routine tasks, 24/7. They'll ensure that essential supplies, crew transfers, customs documentation and waste declarations are all arranged without delay.

They'll provide you with updates and reports so you have up-to-the-minute information that you need at all times. That's why so many of our principals trust us implicitly to look after their business, wherever they operate, and whenever they ship, right across the world.