Professional Freight Services in Essex
Here at World Freight Transport, we offer professional and trusted freight services. Our family-run company which is based in Essex has been providing freight services since 2011 and is renowned for being a leading freight shipping company. We are highly experienced in walking floor haulage and have been working with biomass, refrigerated products, deep sea and short sea containers and general cargo for many years. Here at World Freight Transport, we have many years of experience in providing reliable freight
services. As such, we have amassed a strong reputation for being trustworthy. We take great pride in being a freight company that you can rely on from start to finish, ensuring a hassle-free freight service.
With our in-depth industry knowledge, we are an expert in freight services and can meet your requirements with ease. All that is required is to know what you are shipping and where it is going! Plus, with our modern fleet of vehicles which all feature satellite tracking, we guarantee real-time updates throughout the journey. We also offer 24-hour support should you need it! Our knowledgeable team can help should you require any more information about our freight services! Please do not hesitate to contact us to discuss further.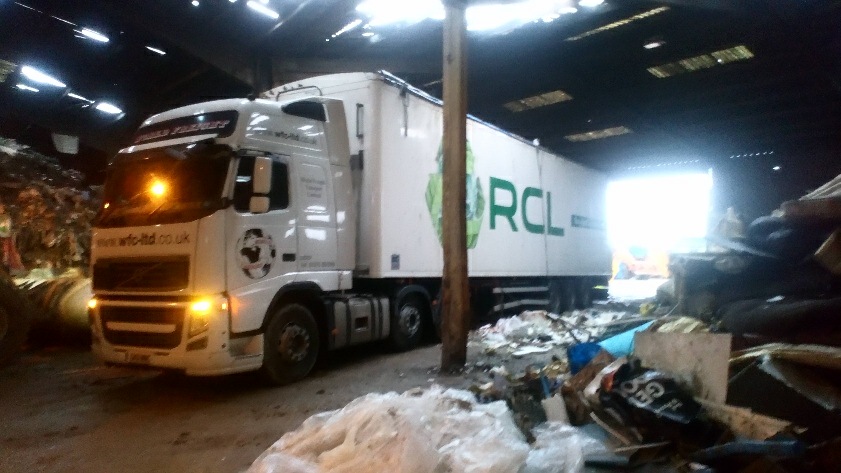 Who is World Freight Transport?​
At World Freight Transport, we are a family freight business. Therefore, how efficient our freight services are and how our clients feel about our service, is very important to us. We always strive to build a trusting relationship with our clients, meaning you can rely on us to go the extra mile – every time! As we use the latest in-house technology, our vehicles all feature satellite tracking which guarantees real-time updates. As we can track the position of each vehicle, we can keep you updated along the way. Plus, all proof of delivery will be stored in our secure system.
Where are we located?​
Our office is located at the Port of Tilbury which ensures we benefit from 24-hour security with state-of-the-art CCTV coverage, plus the Port of Tilbury's police force. We also operate from the Port of
London Gateway. Our unique location not only offers us 24-hour access to port systems but also enables us to respond quickly to any last-minute changes you may have. We can even assist with late collection or deliveries in the worst-case scenario.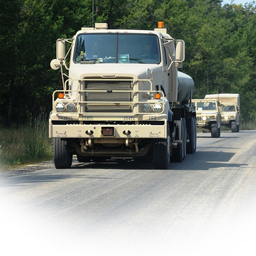 What freight services do we provide?
At World Freight Transport we can operate on a port-centric basis within the Port of Tilbury (and from the Port of London Gateway to the Port of Tilbury). This is one of our most popular freight services as it means that we can store your cargo at the port until the required time. We will unload, store and then deliver at a later date. Resulting in a cost-effective option that will save you both time and money!
Here at World Freight Transport, we are very experienced in freight services and undertaking time-sensitive deliveries from both the Port of Tilbury and the Port of London Gateway. Our modern fleet of vehicles is also continuously tracked. Ensuring that not only can we guarantee the safe delivery of containers, but we can also ensure that they are always on
time.
Waste-to-energy transport​
Another one of our freight services is the collection and undertaking of deliveries of waste materials throughout the UK. We are very experienced in transporting large amounts of waste which produces power for homes in the Southeast.
We also can provide a ship/port agency service 24 hours a day, 7 days a week. Having over 12 years of experience ensures that we are highly regarded in this aspect of freight services. This service means that we will arrange essential supplies, crew transfers, and waste declarations. Plus, the all-important custom documentation. Using the latest technology, you
will be kept up to date and provided with key information at every port call in real-time.
Here at World Freight Transport, our team can talk you through the requirements for your container and how our freight services can help. We have a longstanding reputation both locally and nationwide for exceeding expectations with our freight services. Please do not hesitate to contact our expert team to discuss our freight services in more detail.
How much are the shipping rates
The cost to use our freight services will vary depending on which service you require. Please do not hesitate to contact our friendly team today to discuss the shipping rates further.
Why choose us?
OVER 12 YEARS OF EXPERIENCE
COMPETITIVE PRICING
LONGSTANDING REPUTATION
24-HOUR SUPPORT
REAL-TIME SHIPMENT TRACKING
CAREFUL HANDLING
SEAMLESS DOOR-TO-DOOR DELIVERY
We guarantee that our professional team can assist you with any queries you may have regarding our freight services. Please don't hesitate to contact our knowledgeable team today to find out more!